IQOS
Imagine tobacco enjoyment without fire, ash and cigarette smoke. IQOS reinvents tobacco enjoyment. Heating tobacco instead of burning it. No fire means no cigarette smoke smell to enjoy moments you know, and moments you get to rediscover.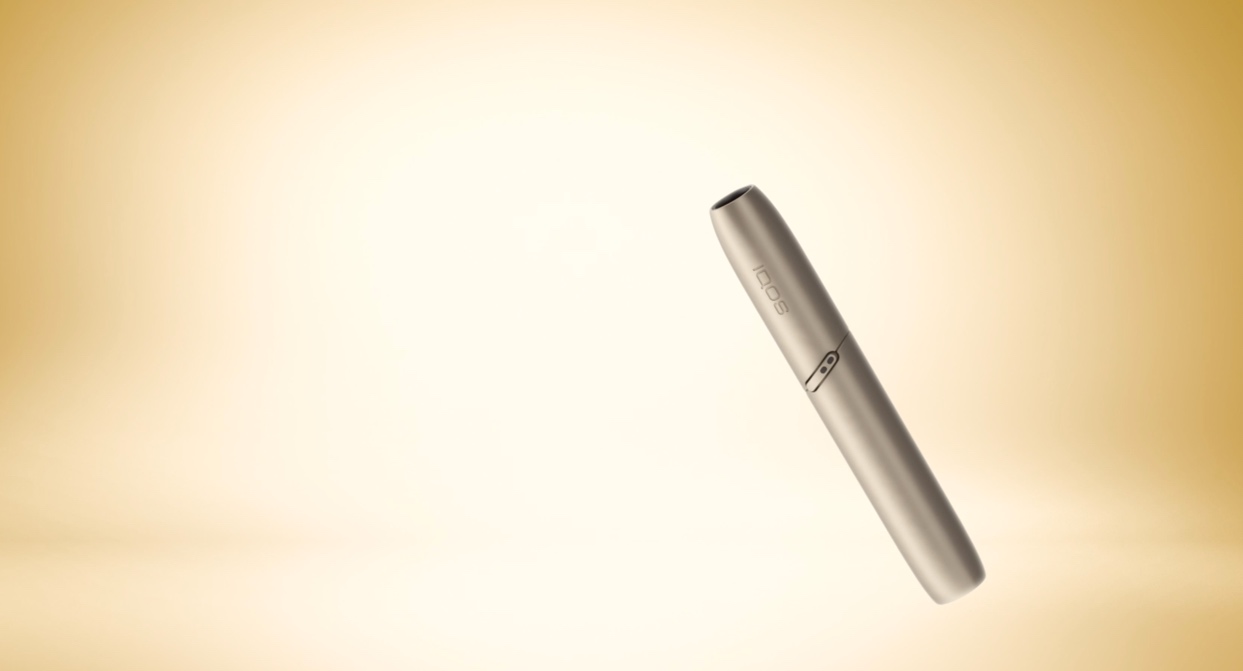 What is IQOS?

IQOS is our innovative alternative to traditional smoking. Heat is at the heart of it all. Choosing to heat tobacco, rather than burn it, is what sets us apart from traditional cigarettes. Through heating we were able to release the true taste of real tobacco.
How IQOS Works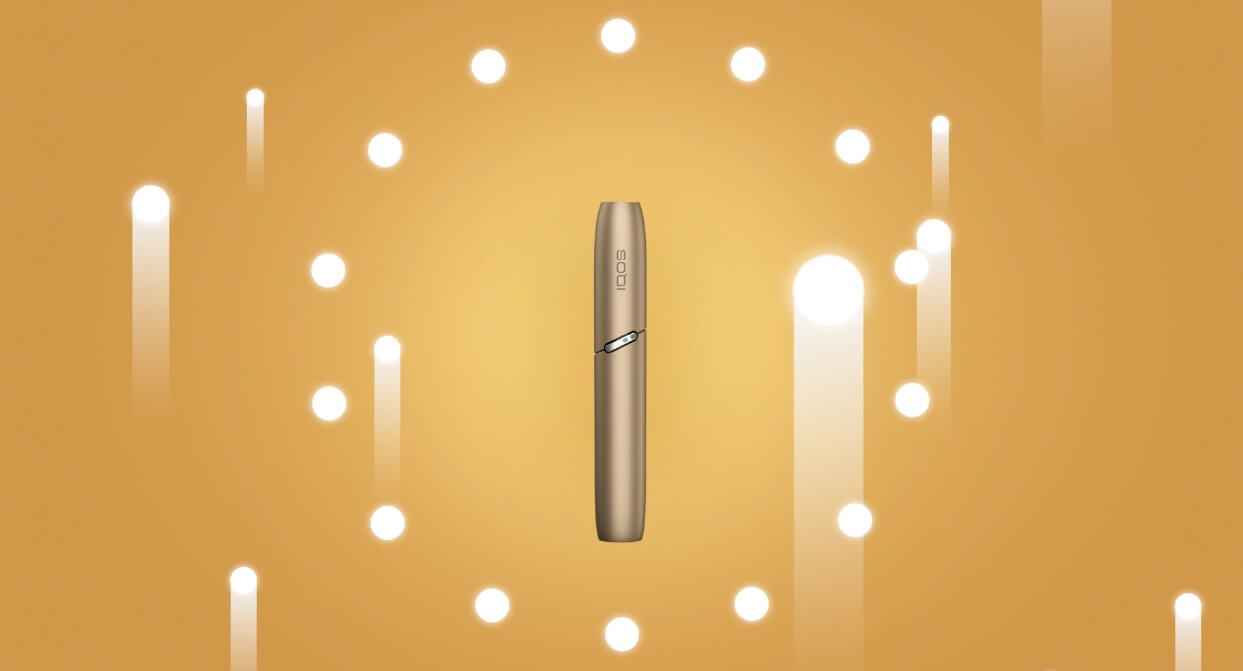 State of the art technology and pioneering science is the backbone of IQOS. We knew it would take a huge advancement to begin changing the future of tobacco experience. And with IQOS, we've achieved just that. Through IQOS HeatControl™ Technology we are able to heat tobacco up to 350°C, without burning it. The result? The true taste of tobacco – no flame, no smoke, no ash, no fuss.
IQOS Testimonial
IQOS user from Colombia
"Using IQOS is the opportunity to do what I want without bothering the people I care about. A nice, pleasant experience and each time it gets more diverse. When I switched from cigarettes, I used turquoise HEETS , now I am changing HEETS whenever I want."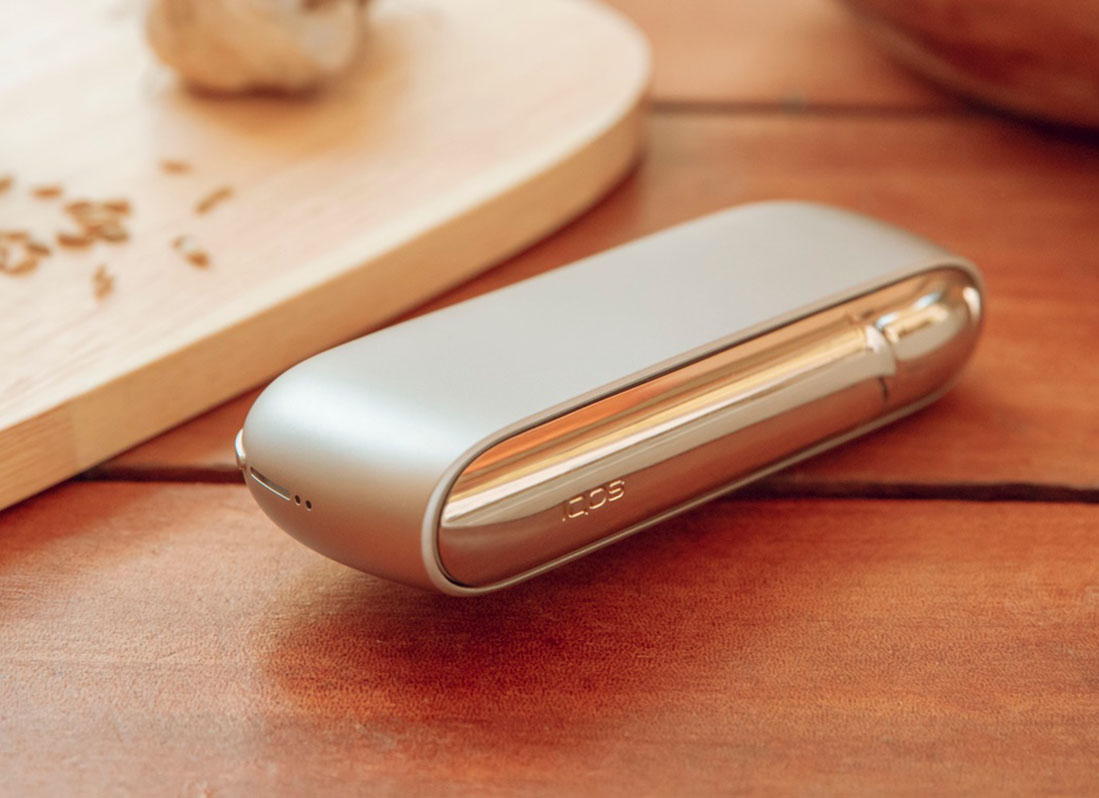 Our IQOS Portfolio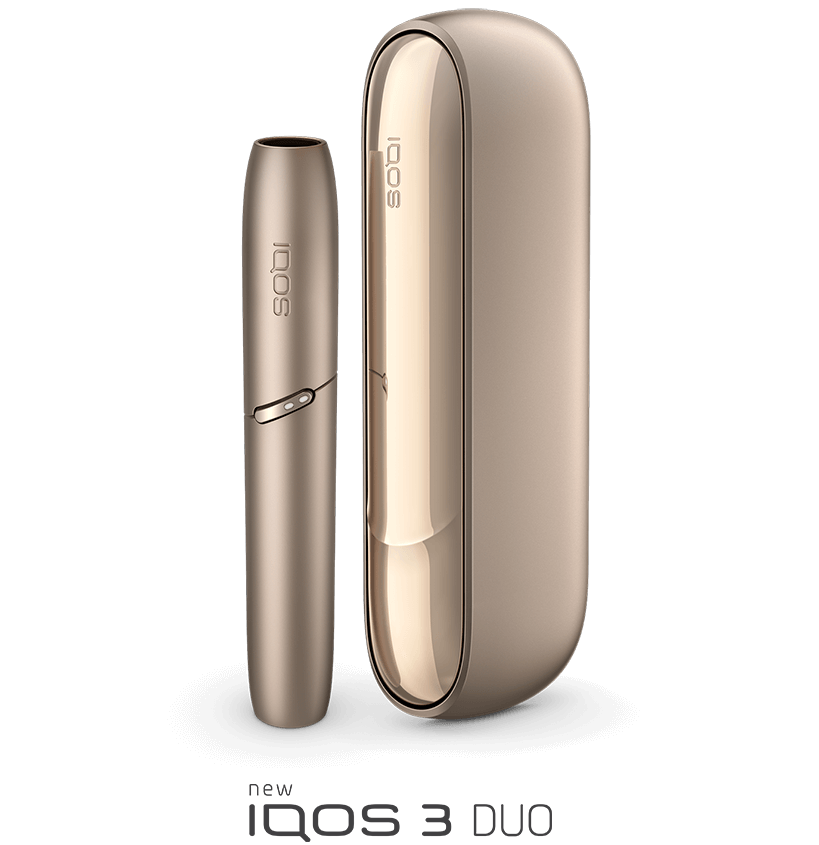 The elegant and compact style of IQOS now provides up to two consecutive uses without any holder recharge.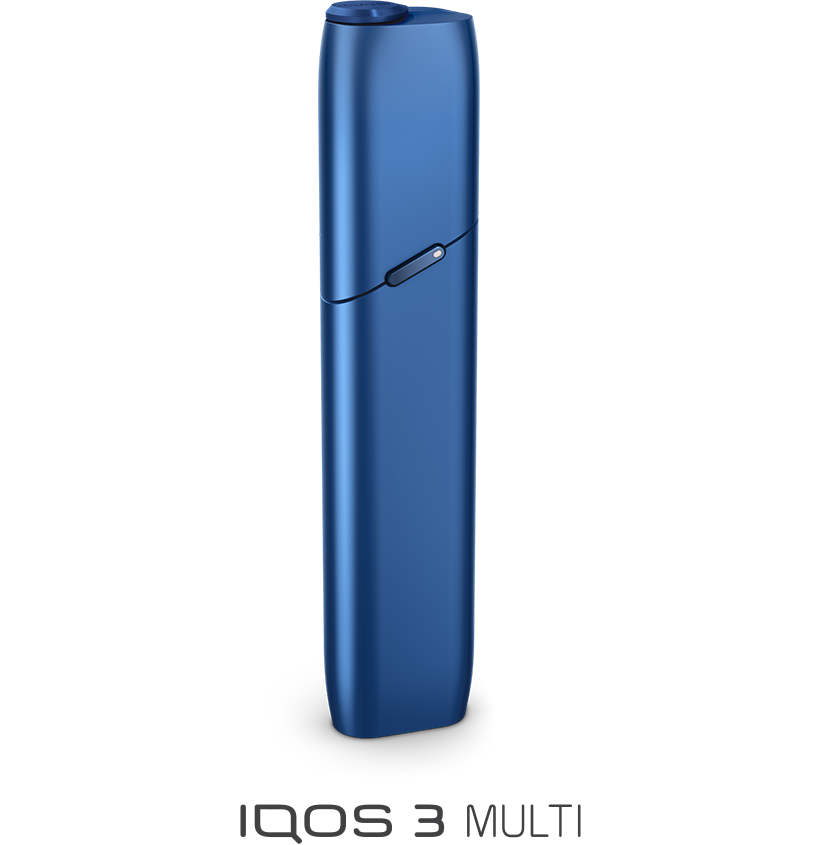 IQOS 3 MULTI is an integrated pocket-size solution. A compact, all-in-one solution that enables you to have 10 back to back experiences before needing to recharge.
IQOS Benefits
Changing the traditional smoking experience for the better is our priority. The benefits of IQOS compared to cigarettes speak volumes – no fire, no smoke, no ash and less smell.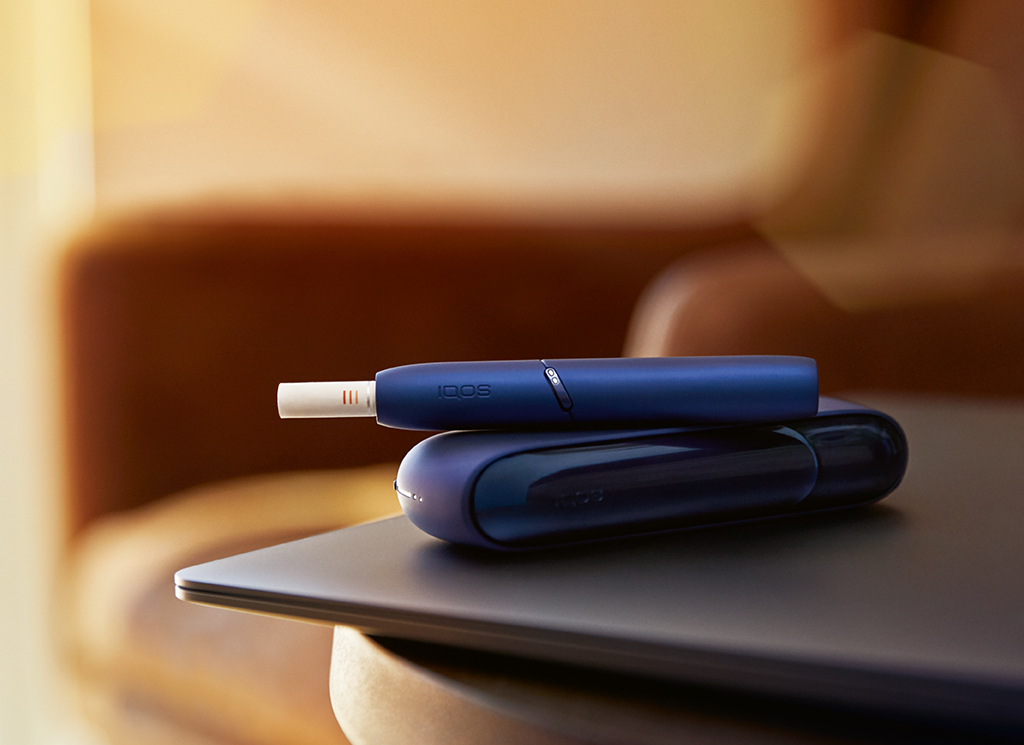 HEETS Tobacco Sticks
HEETS tobacco sticks are created to be used with your IQOS device, they feature a clever construction that consists of 5 parts and altogether combined deliver taste satisfaction close to a cigarette.