Discover the Benefits of IQOS
IQOS Testimonial
IQOS user in Colombia
"I am using IQOS. I can now use IQOS at home or in the car without having everything smelling of cigarette smoke."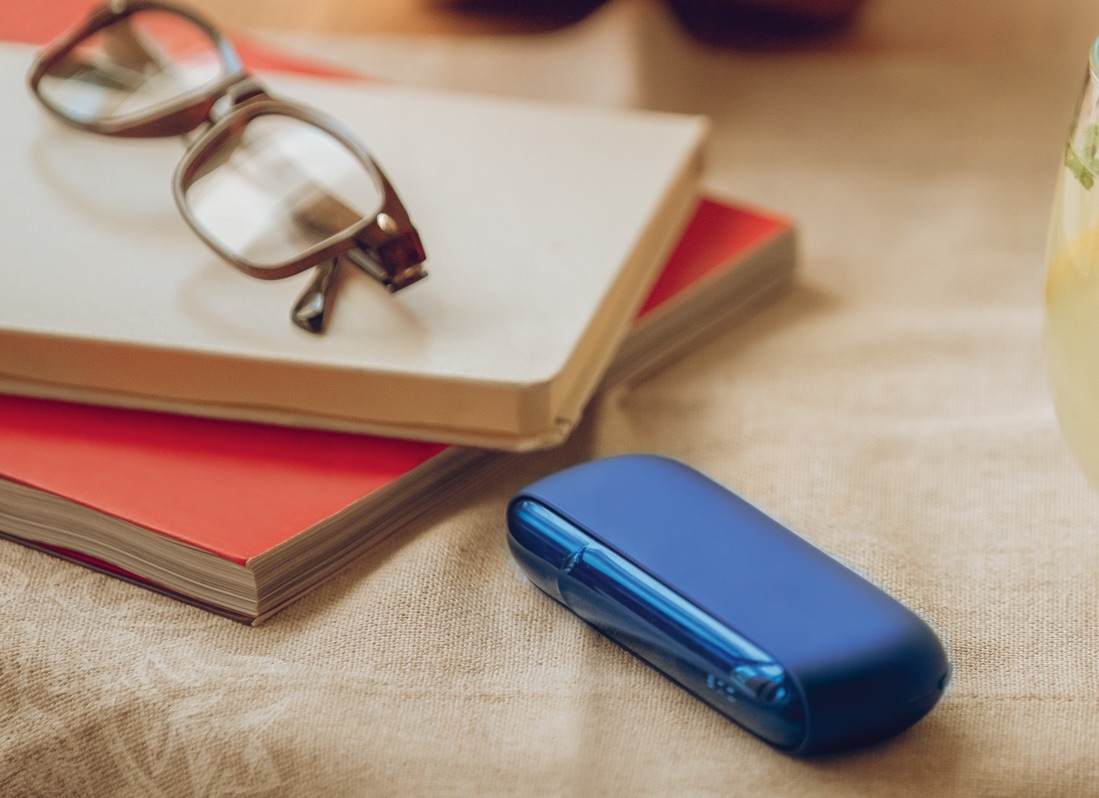 Get Closer
Switching completely to IQOS is a better choice than continuing to smoke. Enjoy the benefit of getting close to those you love as IQOS has less lingering smell on hands, hair and clothes than cigarettes. IQOS also has no negative impact on indoor air quality* and no second-hand smoke.
Important information: IQOS is not risk-free.
*Source: PMI study conducted under ISO standards simulating real-world scenarios and based on threshold limits established by existing air quality guidelines.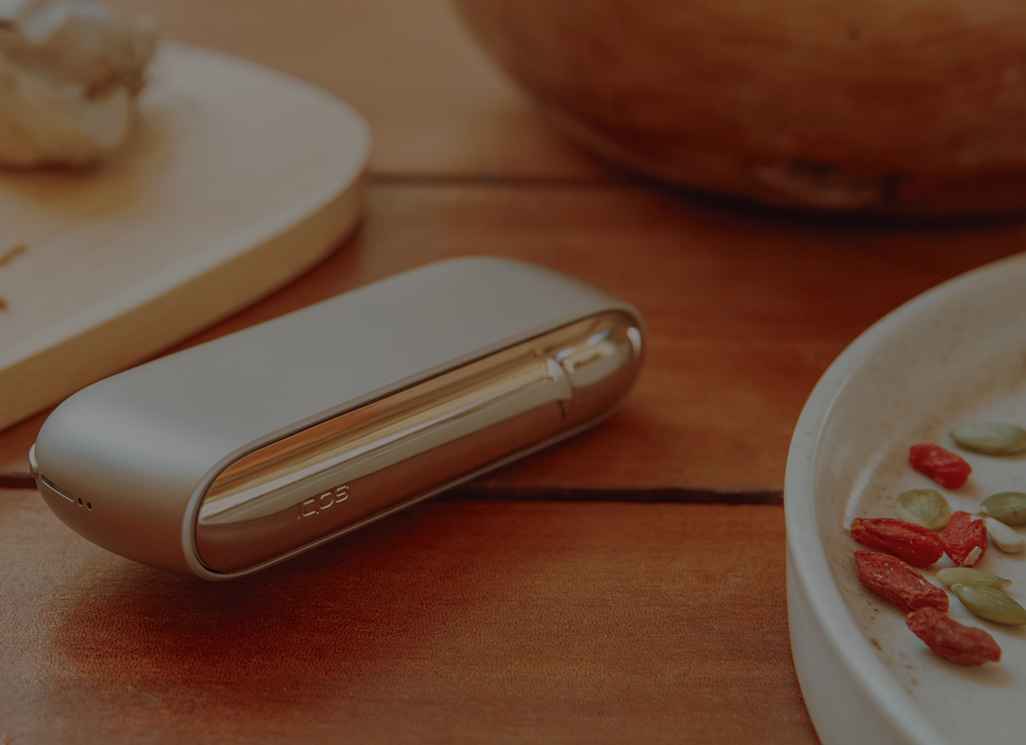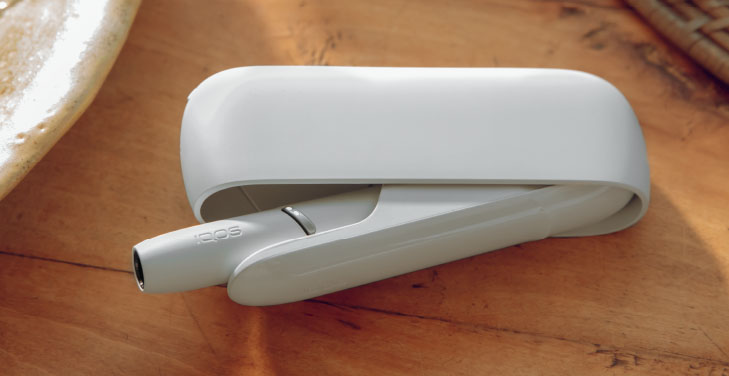 HEETS
HEETS offer real tobacco taste and satisfaction without the smoke, ash and fire that come from combustion. Focus on your moments, your experience and the taste.
Important information: IQOS is not risk-free and is addictive.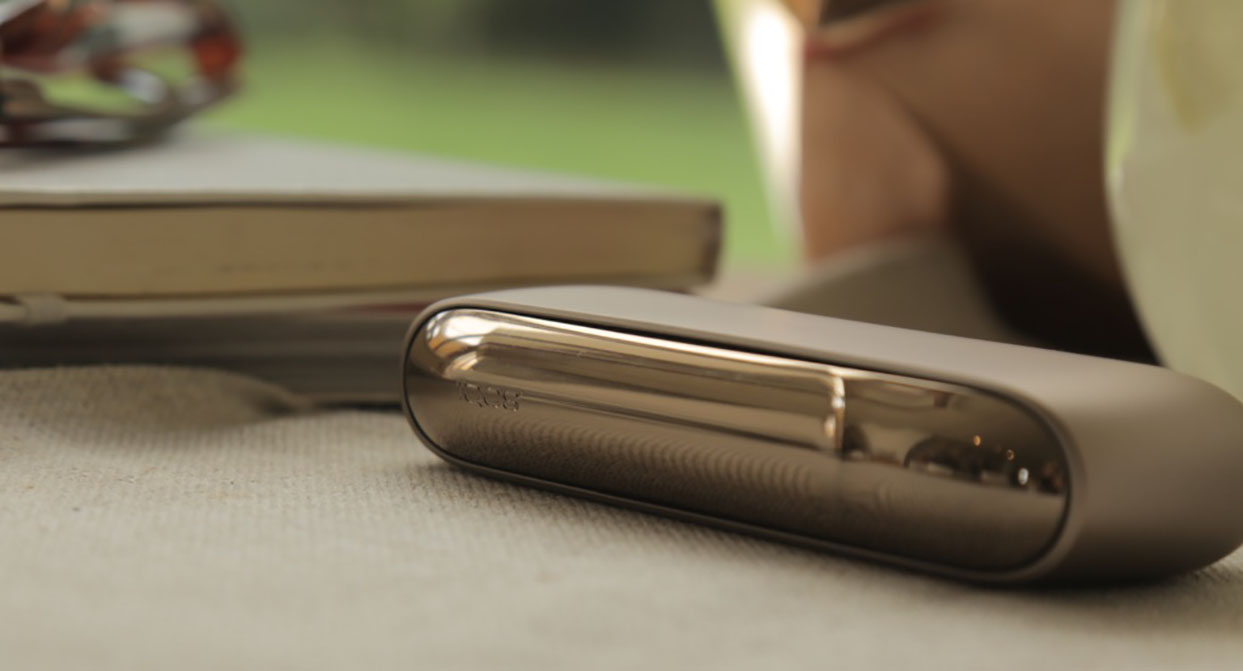 Heating Technology
From initial concept to reality each element of IQOS is carefully crafted to offer heated tobacco experience. IQOS HeatControl™ Technology is the heart of IQOS.
It is responsible for heating tobacco and not burning it, to precise temperatures up to 350C. Enjoy the benefit of real tobacco flavor, heated and not burnt.