FIRST FOR IQOS
The US Food and Drug Administration, is a government agency that regulates the manufacturing, marketing, and distribution of tobacco products in the US .

IQOS is the first and only tobacco heating system authorized in the US as a Modified Risk Tobacco Product with reduced exposure information.
Important information: IQOS is not risk-free. It delivers nicotine, which is addictive.
Discover
*Source: FDA's marketing order for the IQOS system as a Modified Risk Tobacco Product dated July 7, 2020.
Together. Forward.

The choices we make,bring us closer together. The IQOS community continue to grow and has reached more than 10 million* adult smokers over 60 countries** that have chosen to switch to IQOS and leave cigarettes behind. Join the community that is making a better choice than continued smoking.
Important information: IQOS is not risk free.*
See important information page

IQOS Testimonials
jitianyangping8301iqos – IQOS user in Japan
"Using IQOS for three years now. When I switched, there were not many IQOS users, but I can see more in the office and in town now. Now many of my adult smoker friends have also switched." IQOS Community user* *Legal age IQOS user.

Care you can count on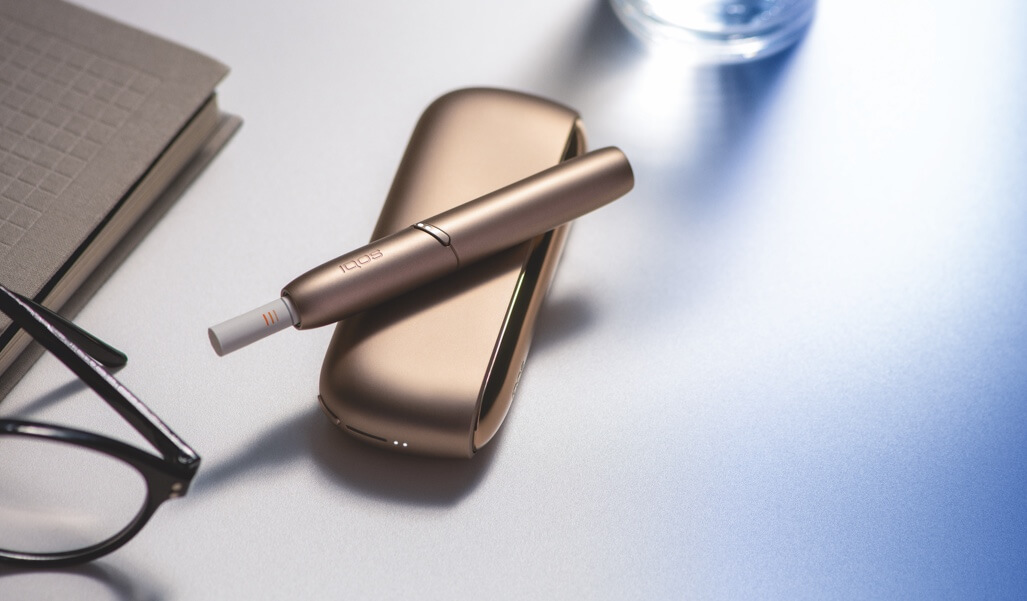 Explore our care options. Whenever you need us, we're here, with care you can always count on.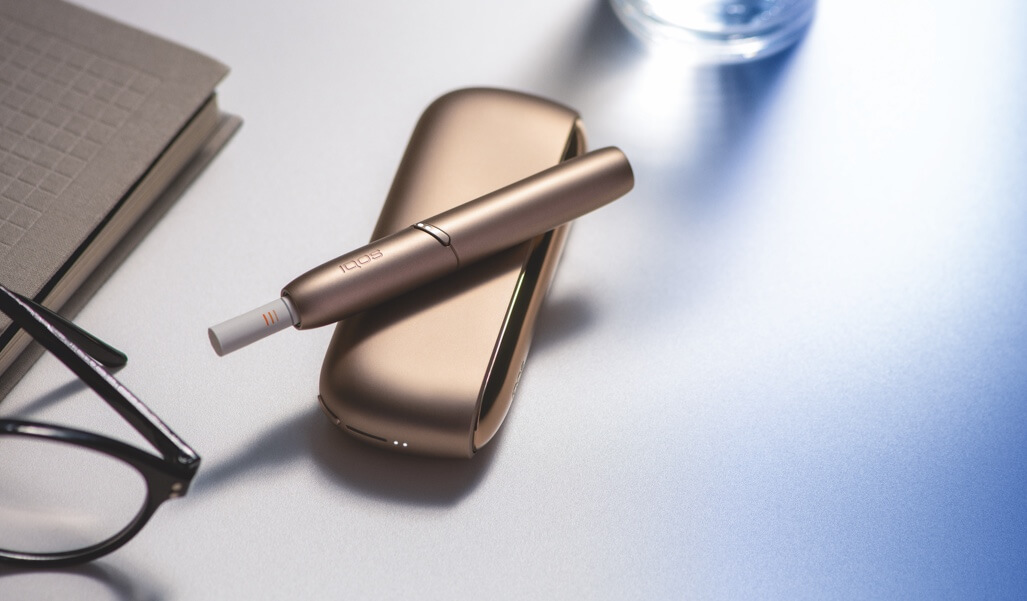 Our best IQOS ever just got better.


With rapid charge and up to two consecutive uses without charging, in a fresh new color.
From our family to you

The elegent and compact tyle IQOS now provides two consecutive uses without holder recharge .

IQOS 3 Multi is an integrated pocket size solution A compact, all-in-one solution that enables you to have 10 experiences before needing to recharge. It is perfect for when you are on the move.
The science of IQOS

For the past 10 years, we, at PMI, invested and built a team of over 400 scientists with one goal: Creating an alternative to cigarettes for those adults who would otherwise continue smoking.


Make your 3 DUO truly yours with the limited edition iridescent Collection. Your IQOS is as much a reflection of your personality as you want to be, Customize it match your style or make a bold statement through a variety of design combos.
CUSTOMIZE YOUR IQOS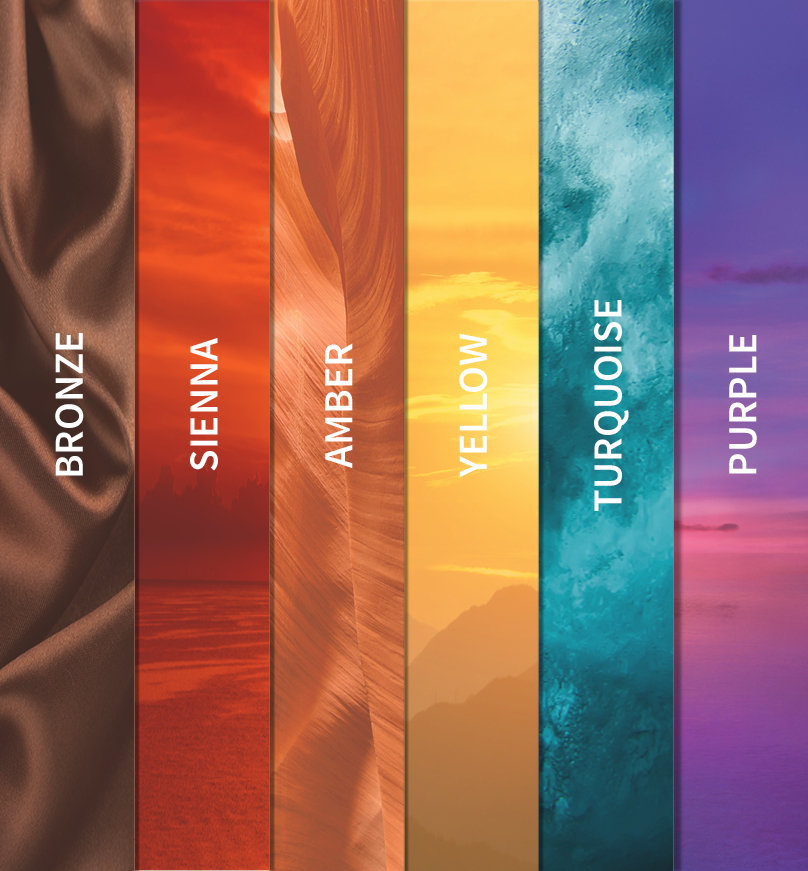 HEETS
HEETS offer a range of taste experiences; rich to refined, tobacco, menthol and aromatic blends to satisfy every taste palate.
Designing a smoke-free future
From burning to heating. From cigarette smoke to tobacoo vapor. After thousands of yesrs of burning tobacco, we have made it our mission to give adult smokers who would otherwise continue to smoke access to better alternatives.