IQOS Coach
The ultimate IQOS experience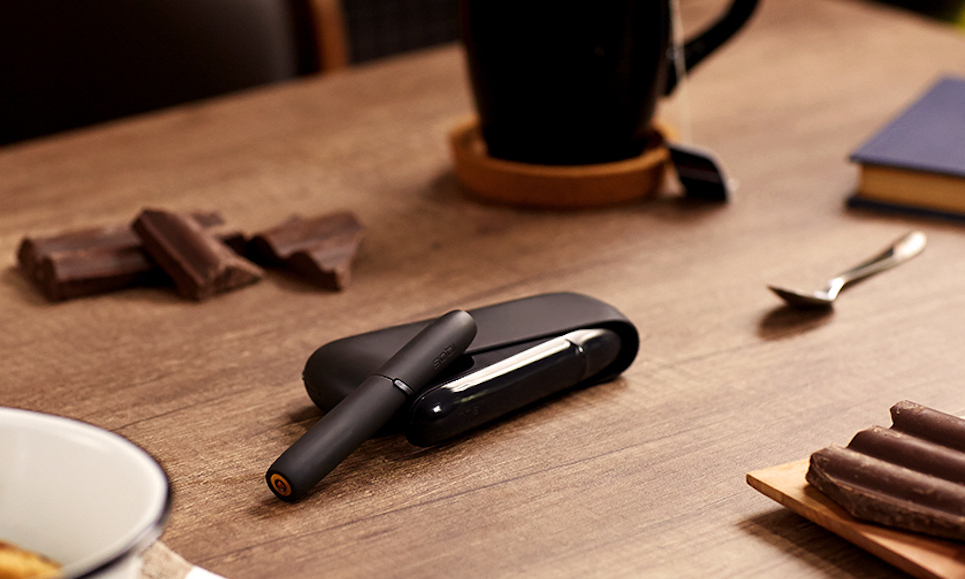 A little help to get you started
At first IQOS may seem daunting - any new technology can be. Which is why we have designed the IQOS Coach service to cater for your needs while you familiarize yourself IQOS when switching from cigarettes to IQOS. Once you sign up, you get personal assistance.
Thousands of IQOS users…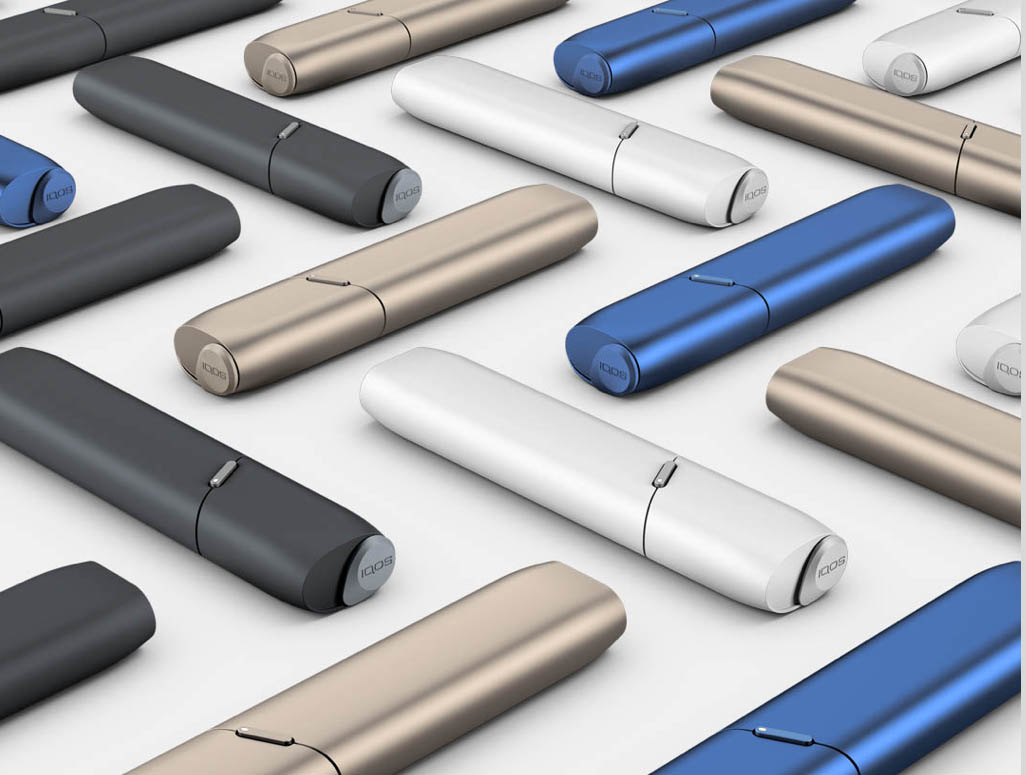 … have already experienced the personalized IQOS Coach service and stopped smoking & started heating. How about you?
Frequently Asked Questions about IQOS
Still have questions about IQOS?
We are here to help you across multiple channels


CALL US
Questions? We have answers.
*2373




Social Media
Send us your questions on social media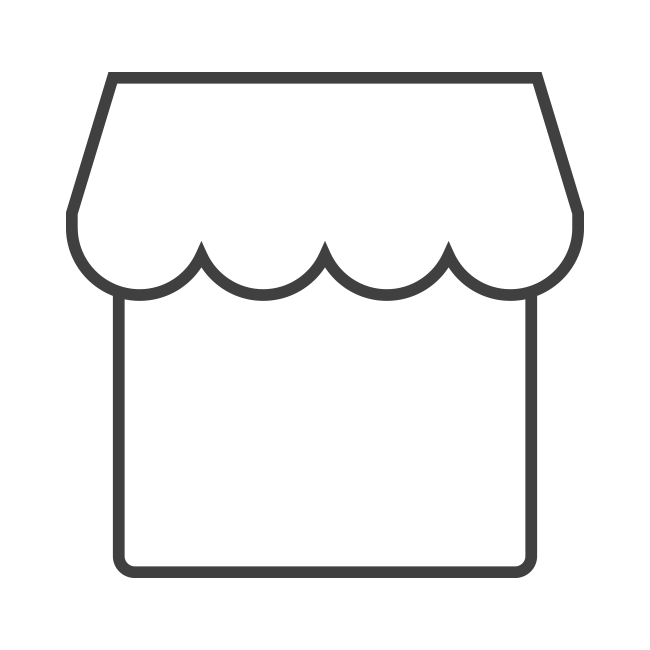 FLAGSHIP STORE
Come and visit us