Ready when you are.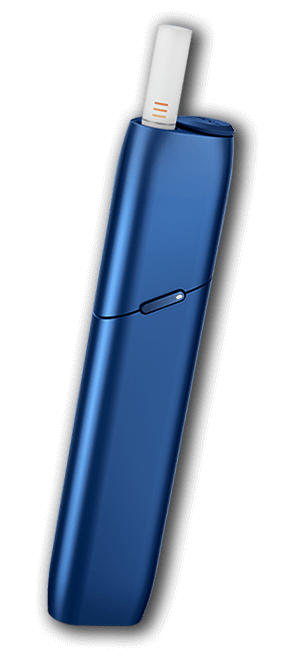 MEET THE NEW IQOS 3 MULTI
IQOS 3 MULTI is a heated tobacco system for smokers who are looking for a cigarette alternative for their on the go lifestyle. Our all-in-one, pocket size, heat-not-burn device gives you 10 experiences without having to charge the IQOS holder in between HEETS tobacco sticks.
We designed the IQOS 3 MULTI with you in mind, because we know life can get busy. Once this heated tobacco system is fully charged, use 10, uninterrupted tobacco moments .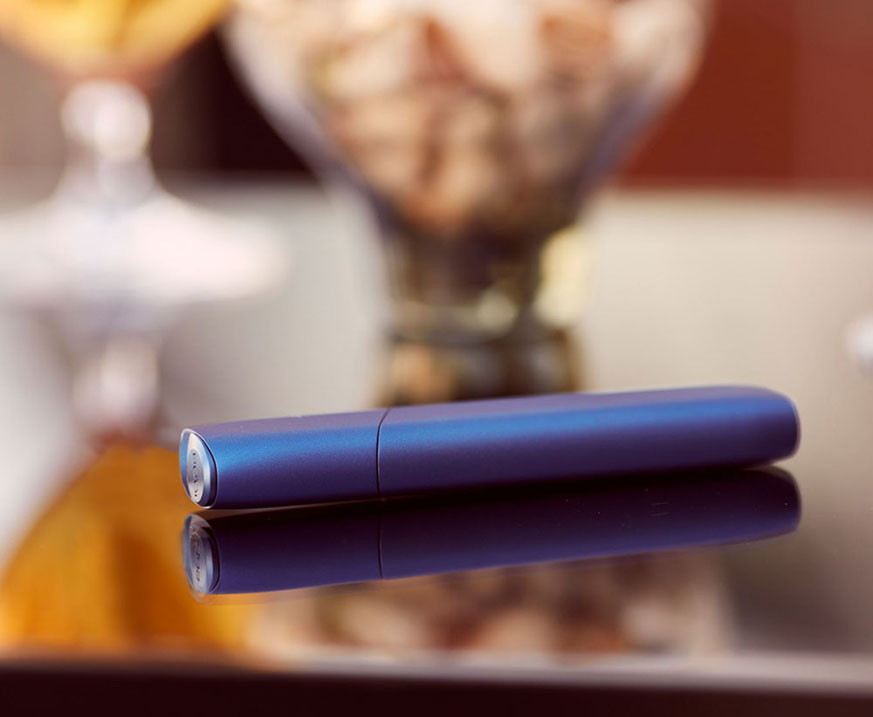 IQOS 3 MULTI has an all-in-one design that fits exectly in your pocket or purse. Once you are finished with your tobacco experiences, plug your IQOS 3 MULTI into one of our handy docking stations or car chargers. While you take your time to recharge, your IQOS can charge too. IQOS 3 MULTI is available in four colors; Warm White, Velvet Grey, Stellar Blue, and Brilliant Gold.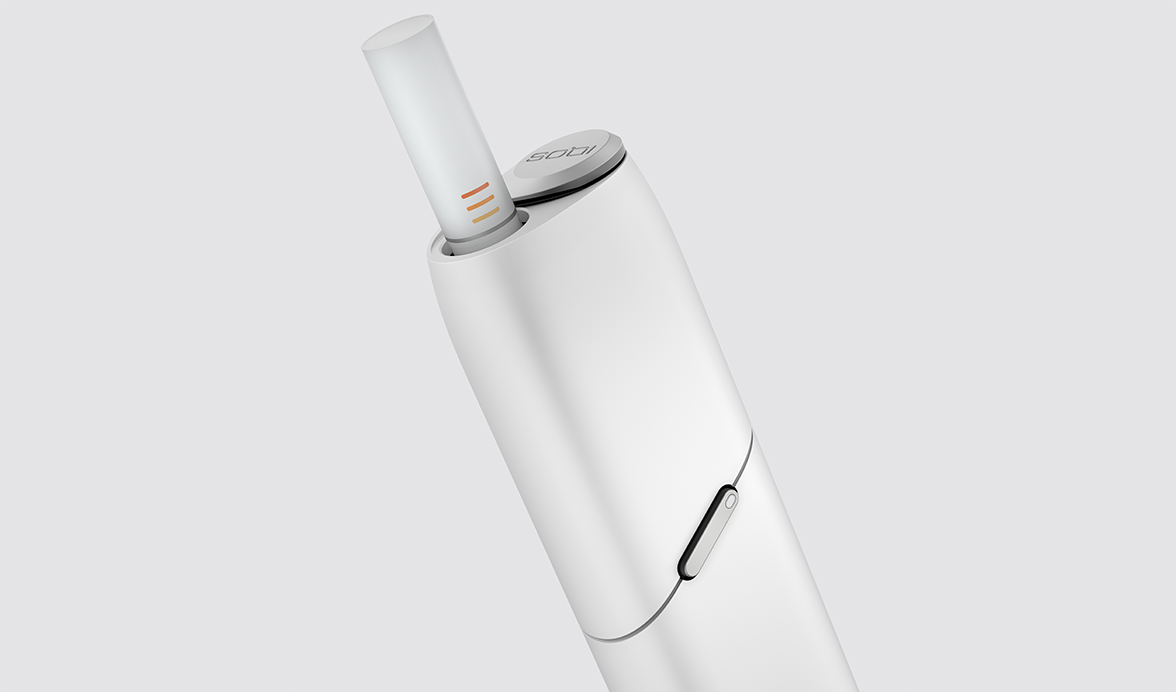 Ready When You Are:
The wait is over – make the most of your time with 10, uninterrupted tobacco experiences without charging your heat-not-burn device in between HEETS tobacco sticks.
All-in-one Heated Tobacco System:
Slender and easy-to-carry design makes traveling with IQOS 3 MULTI friendlier to use.
Make It Yours:
Make it unique by complementing your IQOS 3 MULTI with the widest range of caps and accessories ever offered.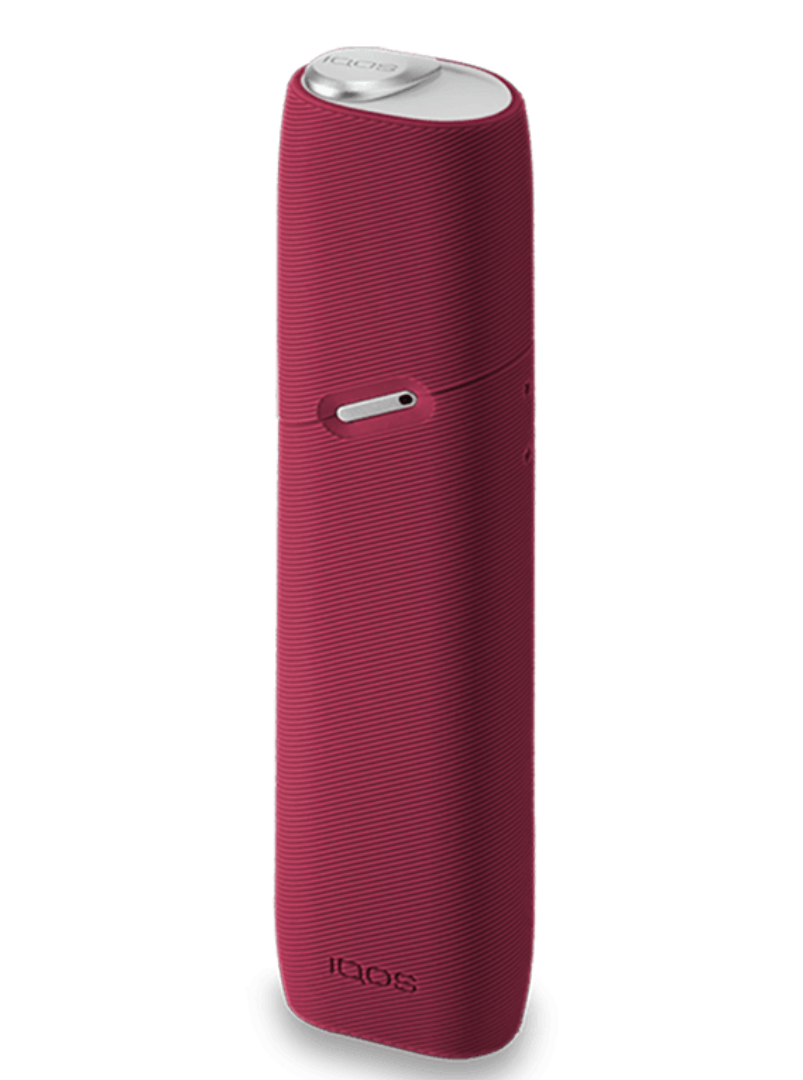 NEVER MISS A BEAT
10 uninterrupted experiences allows you to experience every tobacco moment without missing a beat. Specially designed for IQOS users with tireless schedules and limited time, it is the right companion to your IQOS 3 heated tobacco system for those on-the-go moments.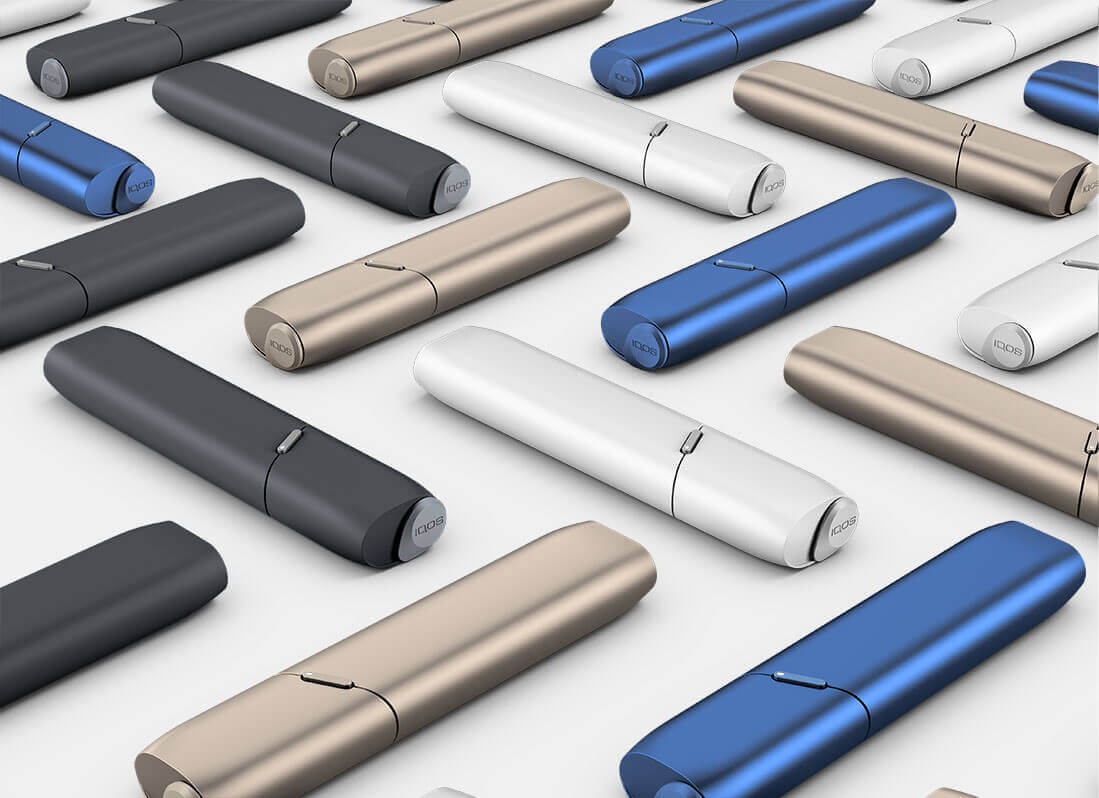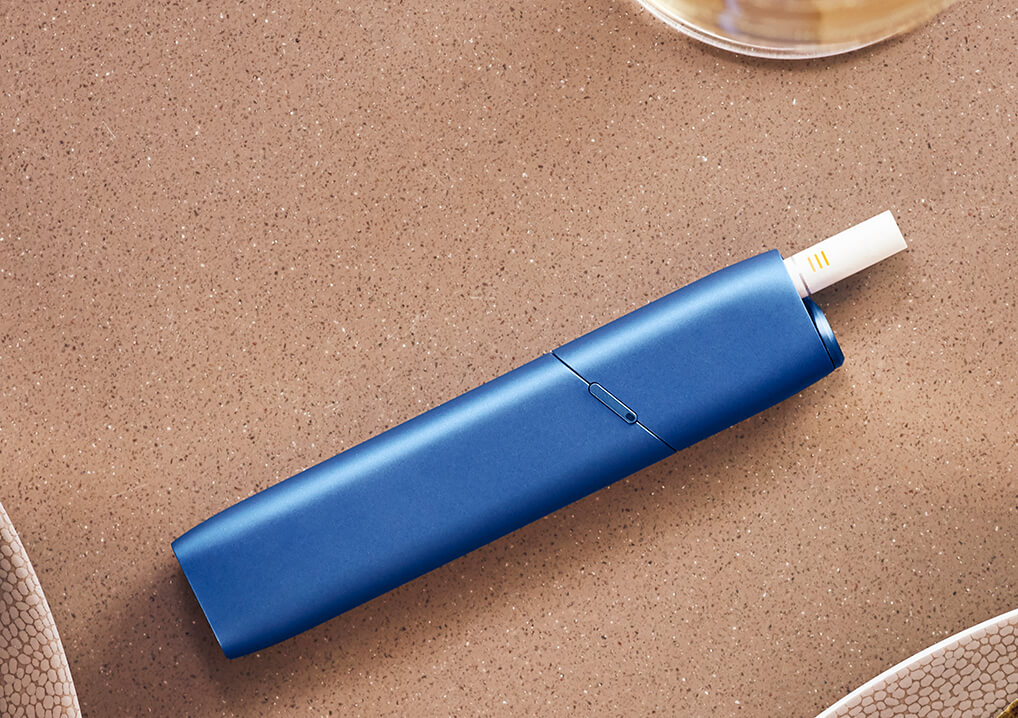 ALL-IN-ONE HEATED TOBACCO SYSTEM
We've eliminated the boundaries between our pocket charger and holder to introduce a fully integrated heat-not-burn device capable of back-to-back, uninterrupted tobacco experiences with a need to recharge only after the tenth tobacco stick.
The slender form of IQOS 3 MULTI is intended to slot as seamlessly into your pockets as much as into your hand.
Premium finishes give way to an automatic closing lid to seal away dust and debris after every use.
USB-C ports makes it that much easier to recharge your heat-not-burn device from any angle.
Make the most of your time with the IQOS 3 MULTI.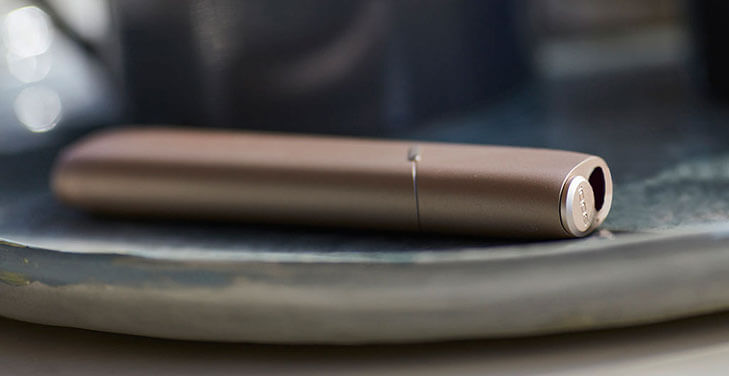 YOUR FEEDBACK COUNTS
Smokers spoke online and in our IQOS stores, giving us feedback on the IQOS 2.4 PLUS. Intuition and intelligence helped guide our development for IQOS 3 MULTI for the community of our smokers who wanted to use multiple HEETS tobacco sticks in one sitting.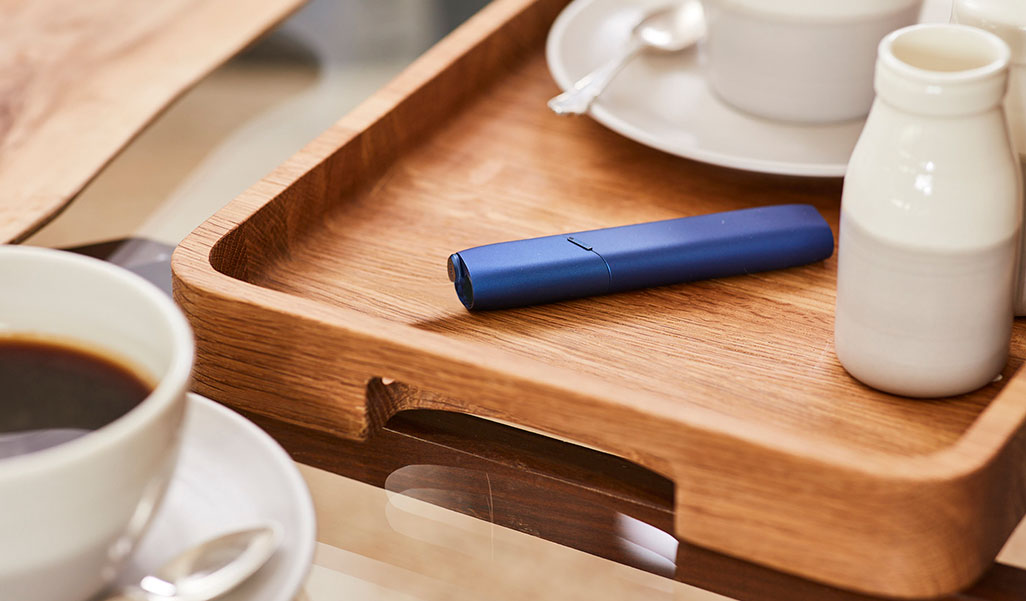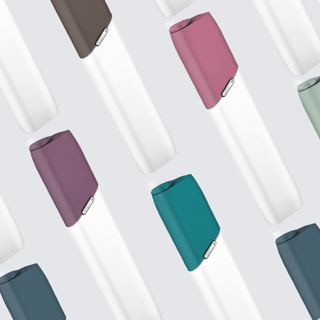 MAKE IT YOURS
Designed for those relentlessly on the go, we've provided a complementary collection of accessories for our heated tobacco system to match your rapid pace and lifestyle. Choose from a vibrant selection of caps, sleeves, and chargers that can be mixed and matched to customize your heat-not-burn device.