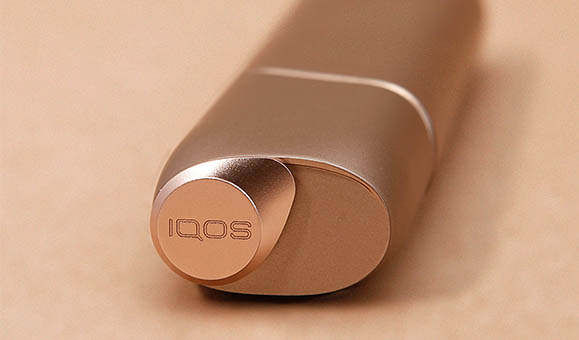 Using IQOS is easy. Learn how to use, clean, and charge your IQOS 3 MULTI, and find quick tips.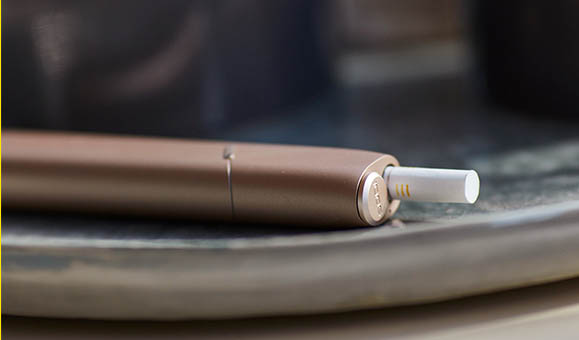 We are here to help solve problems you are having with your IQOS 3 MULTI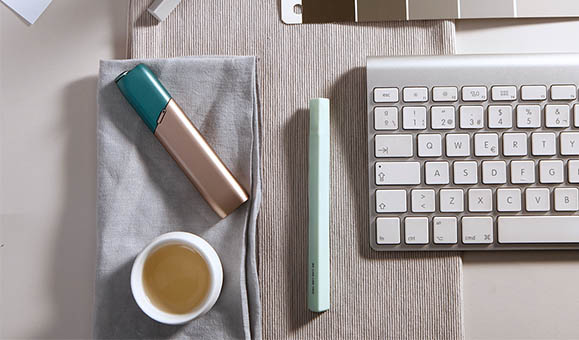 We have a lot to offer to you. Explore our full range of IQOS services.
Frequently Asked Questions about IQOS
Still have questions about IQOS?
We are here to help you across multiple channels


CALL US
Questions? We have answers.
*2373




Social Media
Send us your questions on social media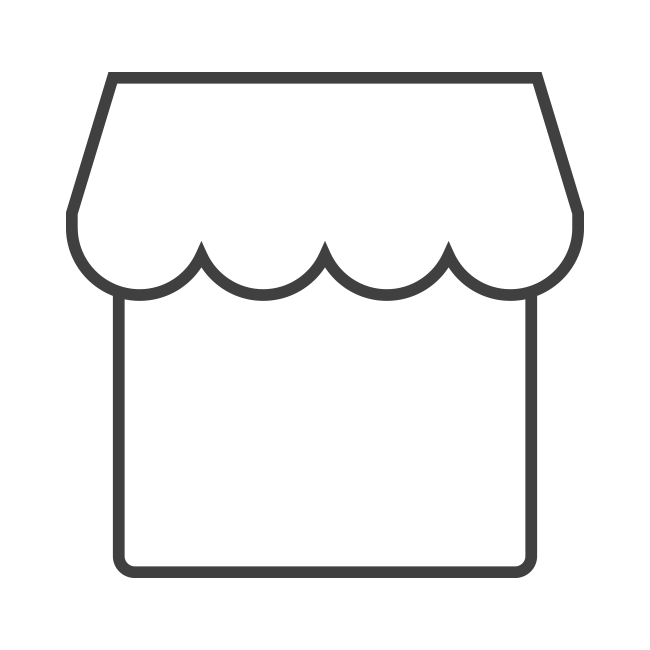 FLAGSHIP STORE
Come and visit us